Jacques Garcia invites you to discover in a thousand-year-old Sicily, a piece of earthly paradise where two thousand years of culture and the sensuality of modernity collide.
In the midst of magnificent centuries-old olive trees, a set of houses steeped in history, art and knowledge.

Comfort is obvious.

His long experience of hotels around the world has led Jacques Garcia to offer you unique experiences everywhere.
In his passion for gardens and interiors, he hopes to give you a home, a desire, which you will certainly not fail to renovate.




Maison Des Oliviers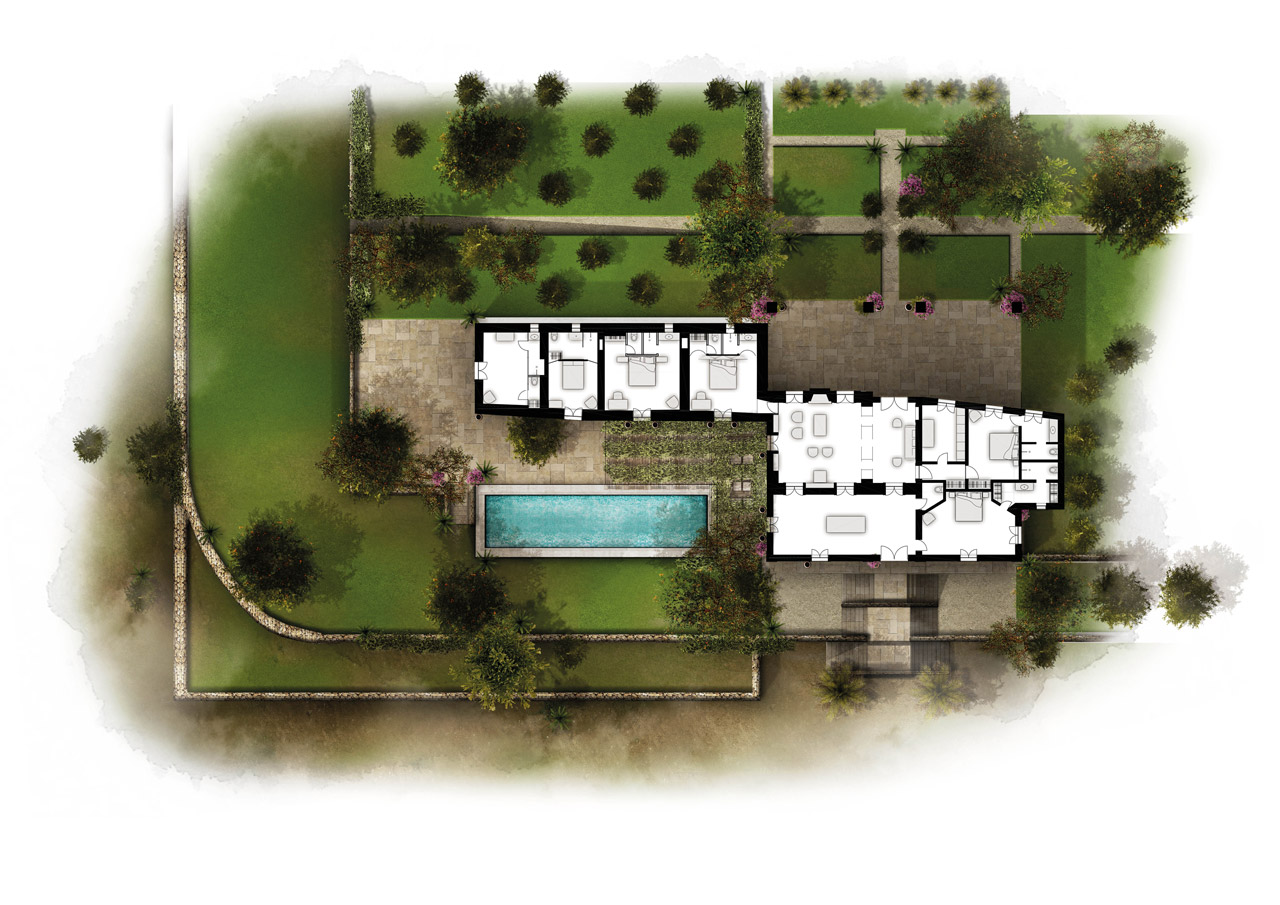 Villa Livia